Pasadena Realtor & Broker
Making Good things happen.
At Property Real Estate Company, we believe that when it comes to finding a home what's outside the front door is just as important as what's behind it.
That's why we go beyond the typical listings, by sourcing insights straight from locals and offering over 34 neighborhood map overlays, to give people a deeper understanding of what living in a home and neighborhood is really like.
We're committed to helping them discover a place where they will love to live and where they will feel more connected to the community and to each other. It's why we strive every day to help build a more neighborly world.
Team of Brokers in Pasadena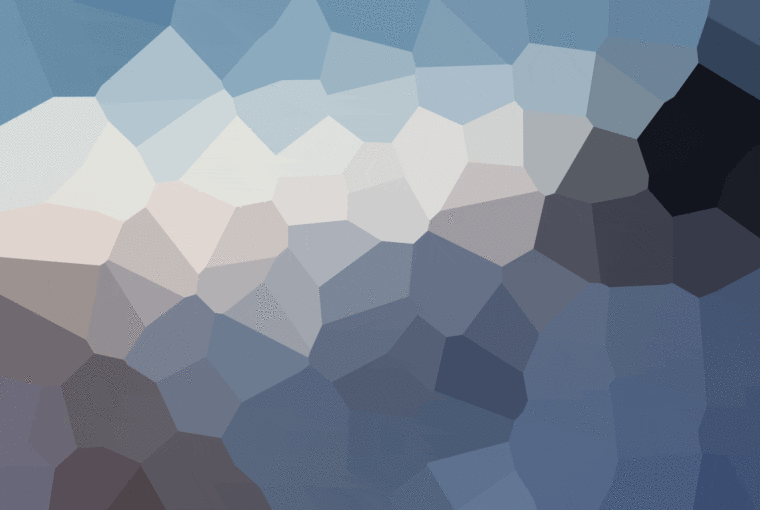 Rich Wacksman
Co-Founder and Executive Chairman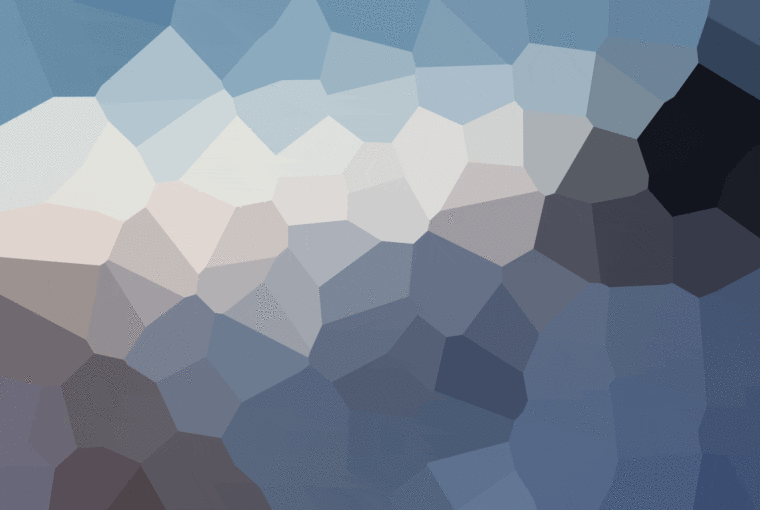 Jennifer Barton
Senior Vice President, Product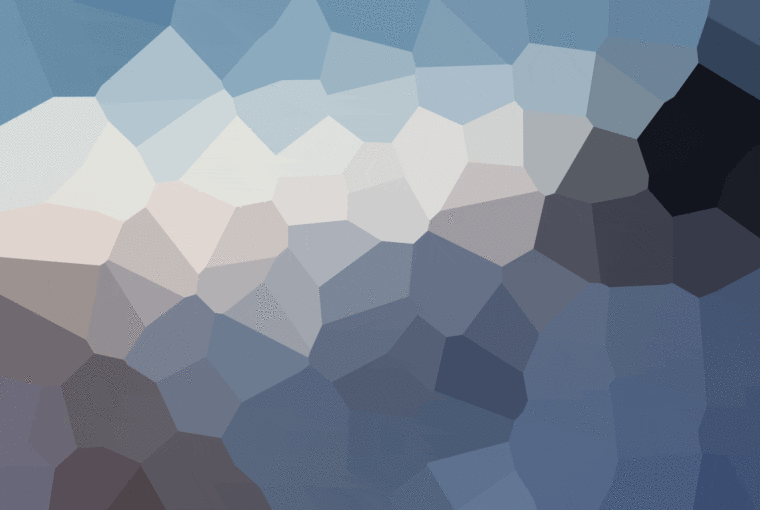 Nick Swift
Chief Technology Officer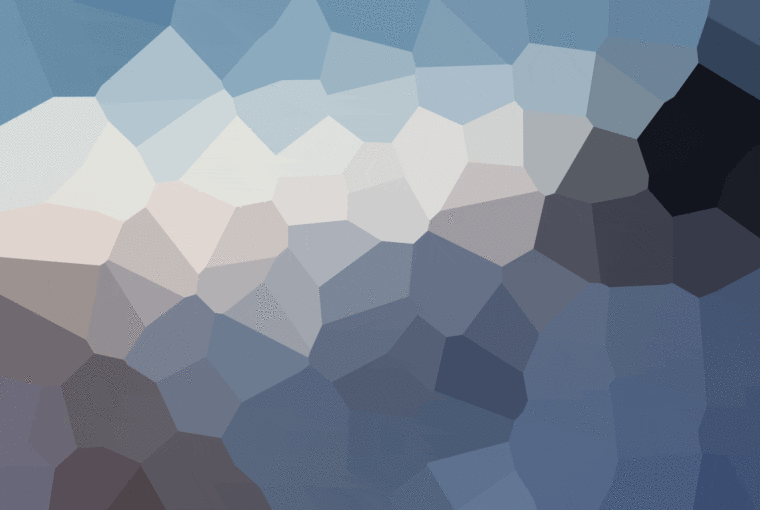 Kathleen Myers
Chief Operating Officer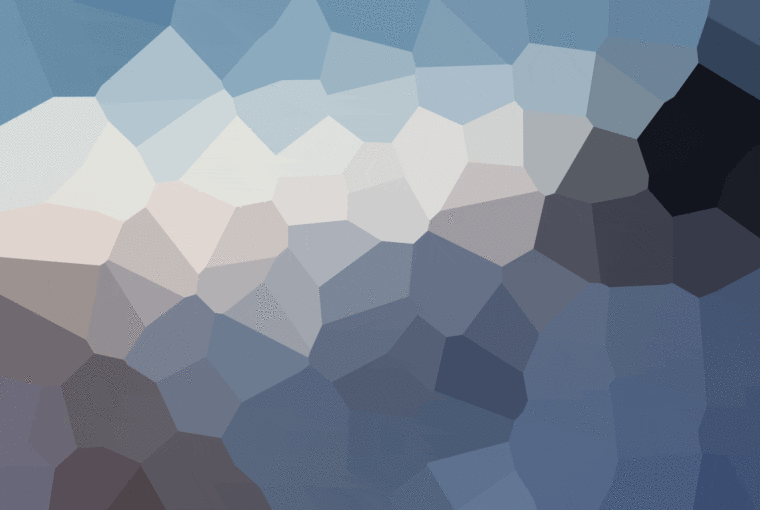 Donald Lloyd
Chief Analytics Officer
Maria E. Flynn
Awesome company to work with. We had a fire damaged house and they offered to buy it. They were able to close when we wanted to and they paid the contract price and didn't try and beat it down lower and lower like others did. The experience was super easy. They took it as-is and at a very fair price. Great people to work with.
Dalmar Johnson
WBAHC is a wonderful company to work with, they refinanced my home out of a five year balloon via owner finance. They followed through on what they said they would do and got the job done quickly. They had integrity and we got a positive end result.